In the dynamic realm where the symphony of law and business converges, the Ideal Protein bankruptcy emerges as a complex melody, weaving through financial intricacies and legal maneuvers. This legal odyssey unveils a narrative where terms like "debtor-in-possession" and "pre-packaged bankruptcy" become pivotal notes in the composition of fiscal revival.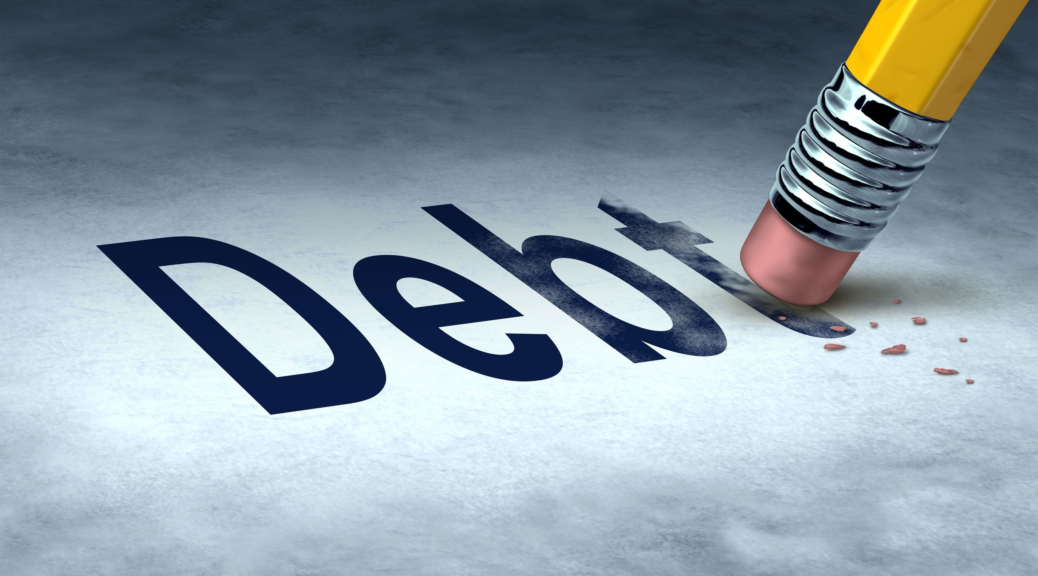 Prelude: The Harmonic Prelude of Financial Turmoil
The overture of the Ideal Protein bankruptcy saga echoes with the resonances of financial tumult. As the keyword "debtor-in-possession" takes center stage, it signifies not just a financial entity in distress but a protagonist navigating the stormy seas of insolvency with a legal compass in hand.
Act 1: Unpacking Uncommon Terminology – Pre-packaged Bankruptcy
Within this legal theater, the term "pre-packaged bankruptcy" emerges as a rare gem, indicating a strategic choreography where financial restructuring is pre-arranged before the curtains rise in the bankruptcy court. It is not just a term; it is a legal dance where the steps are rehearsed, and the outcome is a harmonious blend of legal compliance and fiscal pragmatism.
Act 2: Debunking the Myth – Debtor-in-Possession Takes the Lead
As the legal drama unfolds, "debtor-in-possession" is not just a title but a role where the debtor retains control, akin to a captain steering a ship through legal waters. This uncommon term encapsulates the essence of resilience, symbolizing the debtor's ability to navigate the tempest with legal prowess and financial acumen.
Act 3: The Legal Maneuvers – Creditor's Committee and Automatic Stay
In the intricate dance between debtors and creditors, … Read More